Rav Binyamin Kamenetzky was a master of Torah and Chesed. He left a beautiful legacy that is tangible in every aspect of the life of his family and his beloved Jewish community of the Five Towns and beyond.

The RBK Torah Legacy Foundation, a division of the Jewish Heritage Society of the Five Towns, under the leadership of his grandson, Rabbi Shmuel Kamenetzky, is dedicated to carry on the Torah Legacy of Rav Binyamin Kamenetzky through printing and distributing his Divrei Torah, filled with hope, inspiration, and Torah Values


Imrei Binyamin is a weekly Dvar Torah from the wisdom of Rav Kamenetzky zt"l, written and distributed weekly to over 2000 people, via email, print and digital media.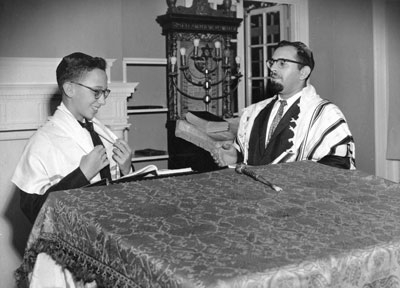 &nbsp ;