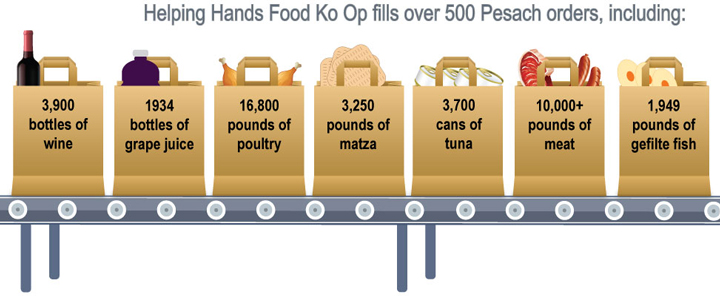 It is a very challenging time for many South Florida families.
Along with "normal hardships", this year is especially difficult. Many who were planning to travel are suddenly stranded. This year many of the products have unreasonably doubled or more because of the pandemic. We are doing our best not to pass on the increase in price by subsidizing many items.
Your funds are urgently needed!
Thank you to our Matchers
Friends of the Ko Op
Ko Op Board
Corporate Sponsors
Donate Now
Donate Now
Bonus
Round