To Benefit SIHA
Read More About SIHA
VOLLEYBALL. FOODCOURT. CHILL.
NIGHT AT THE NET is the highly anticipated event of the summer, a project of YK Events & Co, taking place in an exclusive backyard setting in Lakewood, NJ.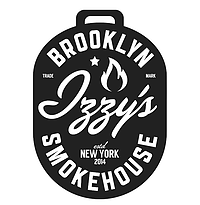 The Poolside volleyball tournament has 16 teams, 6 players to a team. There will be an outdoor food court offering world famous Izzy's smokehouse. Lounge areas will include an open bar with a mixologist, hookah lounge, and freshly rolled cigars.
Join us for the guys' night out of the summer while raising funds for a great cause benefitting SIHA.