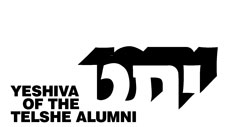 Yeshiva of the Telshe Alumni
4904 Independence Ave
Riverdale, NY 10471
Tel: 718-601-3523
Fax: 718-601-2141
Email: Dinner@YtaRiverdale.org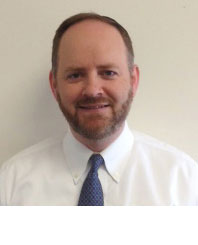 Yeshiva of the Telshe Alumni has gained renown as one of the foremost Talmudic Colleges in the United States. Nestled in the picturesque and secluded New York City neighborhood of Riverdale, the Yeshiva's ten-acre campus provides the ideal setting for its exemplary students to devote themselves entirely to their studies.

The Yeshiva's eight-year academic curriculum includes a New York State High School program, followed by a fully accredited college. The school's devoted faculty have empowered their students to extend themselves to extraordinary levels of distinction. Its students hail from across the United States and Canada, and upon graduation continue their education at some of the most prestigious graduate schools in the United States and Israel.

The Yeshiva's alumni have permanently left their mark on their respective communities, as they invariably take on positions in education and lay-leadership. I am honored to count myself amongst the graduates of this celebrated institution.

The Yeshiva of the Telshe Alumni rewards generous scholarships to select students to ensure that every segment of the population has a fair chance to access its academic excellence. Please help me continue to help the Yeshiva in their mission by donating generously to this cause.



Mark Bloom
CEO Centers Plan for Healthy Living
Guest of Honor