Donate L'zecher Nishmas R' Dovid Cohen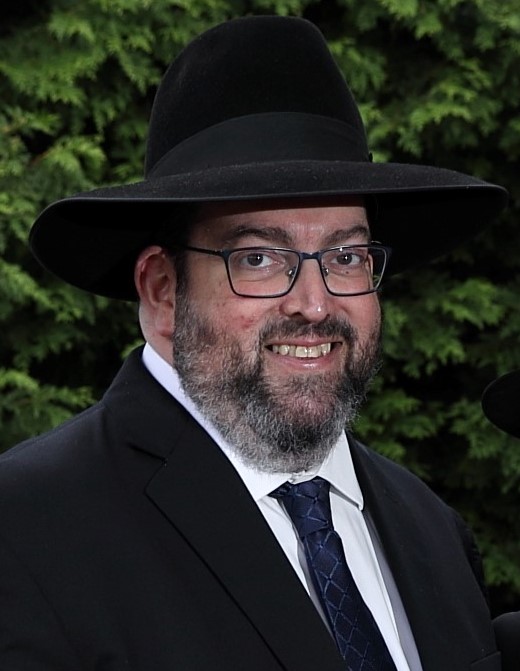 Our Passaic-Clifton community suffered a deep loss in November with the passing of a beloved young man, Dovid Cohen a"h. Dovid was a loving husband to Lisa and an inspiring father to two teenage boys in our local yeshivos. Although cancer was his battle for four years, Dovid's legacy is so much more. His legendary smile earned him many friends, his leadership won him great respect at his yeshiva Ner Baruch/PTI, and within his family, his emunah and gentle soul live on in his wife and sons.

A disability policy helped the family make it through these challenging years, but that's over now. The Cohen Family needs our help. The Torah is very clear how precious are the widows and orphans in Hashem's eyes. We can seize the opportunity while the need is most felt. Family, friends, neighbors, community members…can be part of this special mitzvah. You can click on the link below, or send a check to:  YKP Charity Fund - 1 Main Ave., Passaic, NJ 07055.